The most successful brands have a holistic view of their digital marketing strategy. The result is an integrated customer experience and strong brand image. According to Google, the average customer will come in contact with a brand about 10 times before making a purchase. By being present in as many places as possible, you're making your journey to success easier.
If you think of two, widely used and highly effective in customer acquisition digital channels, the first that come to mind are email marketing and social media. Rather than arguing which one is better, integrate them for better customer experience.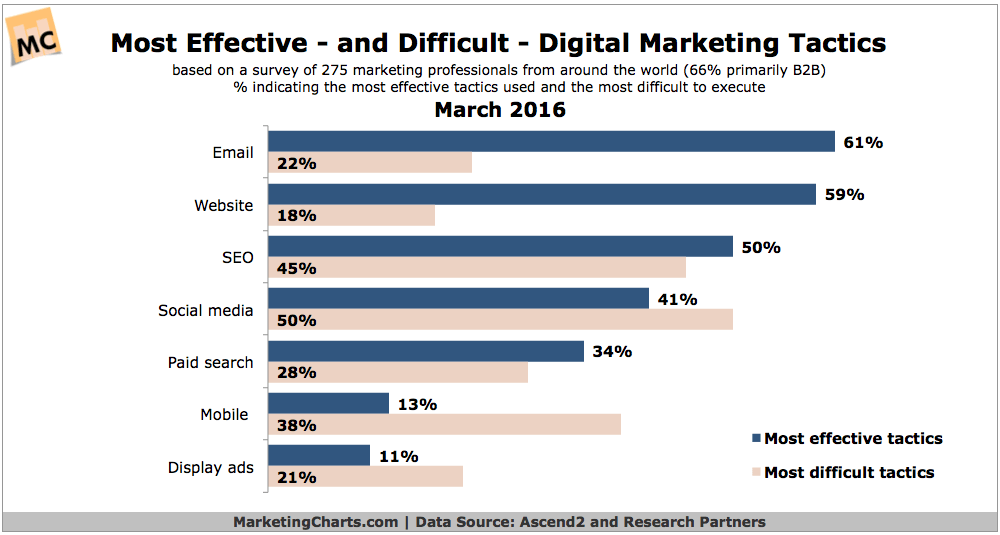 Social media and email are different by nature but they can work together really well and form a successful strategy. Social media are very effective in expanding reach, building trust and generating traffic opportunities. While social media clearly fit well into building a strong brand image, email is more of a private nature, which means it is more efficient when it comes to sales and personalized direct communication.
Both channels definitely have something unique to offer and by integrating them you just make your marketing strategy stronger.
Use Social Media to Build Your Email List
Your followers and fans have already shown interest in your brand by joining your fanpages and they might also be more likely to join your email list. Use your social media wise and present your followers with the benefits of your newsletter.
You can post about your email sign-up on different platforms in a variety of ways. I'll show you some possibilities below. Remember that people love incentives and prepare carrot content or a special giveaway for people joining your list. The bottom line is to give them a reason to join your newsletter.
Embed sign up form on your Facebook fanpage
Facebook delivers a massive audience that you cannot ignore but just a mere presence on this social media channel isn't enough to effectively monetize your marketing activities.
You can use your fanpage to build a quality list of subscribers. Make your pitch clear – you have an email marketing newsletter with great content and offers related to your brand.
The easiest way to do it is to display your newsletter sign-up form on your page using an HTML app: Static HTML – Thunderpenny. Without coding skills you can design your sign up and locate it in place you think fits the most. On our page we decided to show the sign-up right under the "about" section. Here you can read a detailed instruction how to design and publish your form.